Now I don't know about you but I usually prefer to go get my morning coffee at a independent coffee spot but if you can't and have to goto a Starbucks you may want to read these to save some cash!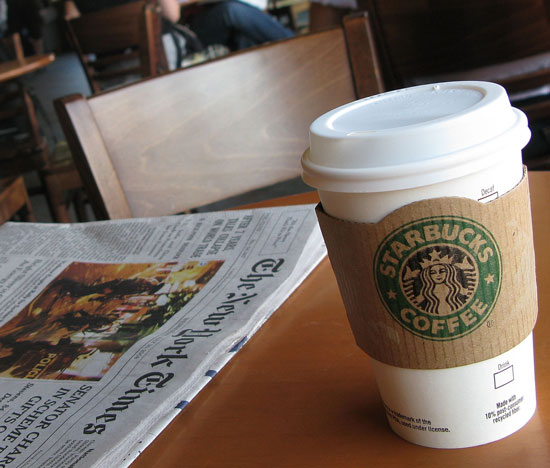 First off if you want a cappucino order a short size one according to Salon its cheaper and better!
and this article has a slew of tips. Big tip from this one, coffee refills .50 cents!
Also at the end of the day you could always do what these guys did and grow some mushrooms!