Ok since you probably are saving up your cash for this friday's excitment, cause i know you all went to see the Barettas on Wednesday at Ceilidh House but alas your saying dammit why didn't i take a pic with a better more awesome camera then my sad sack of crap in my hands.....
Well check out Lomo's La Sardina, its fresh and takes photos like a pro, by that I mean a pro on LSD......
Or grab a ultra-cute Japanese style Polaroid camera by Fuji
and yup you can buy it from Lomo too!
And now something a tad more pricey
You can always release the inner child with Kidrobot
Enjoy a Fireside Sipper while your admiring it all?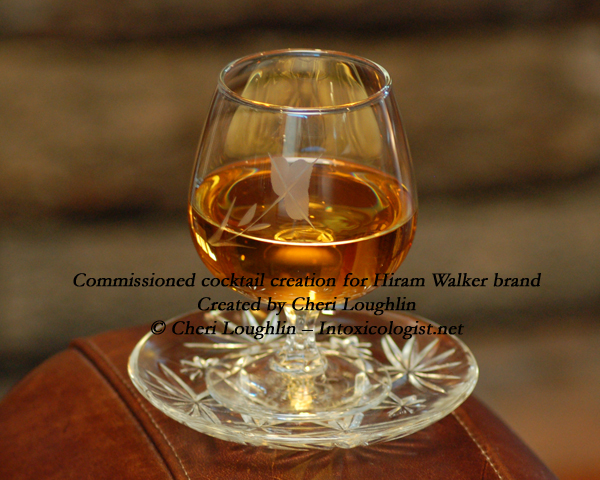 Or you can always stay home and read Front Magazine........